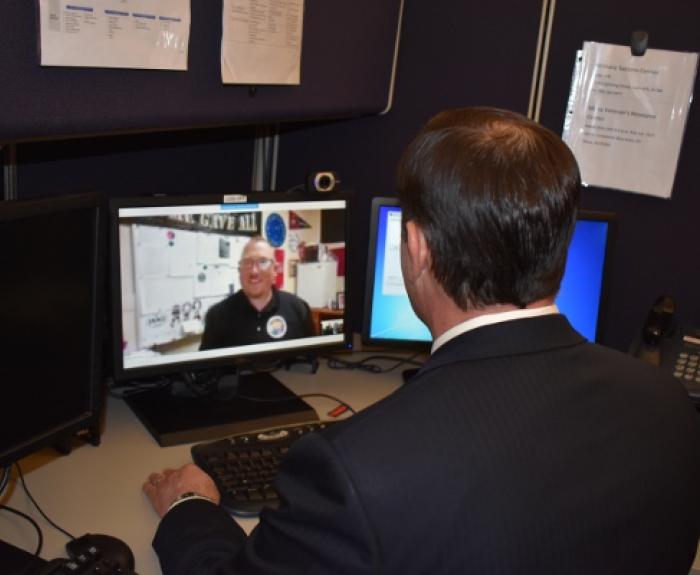 Virtual VBC appointments
For a virtual VBC appointment, the client will need an electronic device with a camera, internet connectivity and the ability to receive emails. A staff member will send a link to the virtual appointment via email.
If clients do not have access to the equipment needed for a virtual appointment, a VBC can still provide services over the phone or via email.
Before your appointment
Prior to an appointment, it would expedite the process of your claim to review this documents checklist and locate the appropriate records.