Mission Statement
To serve the Veterans of Arizona and their families by providing information and assistance in securing their rightful benefits as provided for by state and federal law.
Mission Statement
The primary responsibility and focus of the State Approving Agency (SAA) is to promote and safeguard quality education and training programs for all veterans and other eligible persons as well as  to ensure greater education and training opportunities that meet the changing needs of veterans and to protect the GI Bill® resources available for those program.
Mission Statement
The Arizona State Veterans' Cemeteries provide a lasting final benefit in honor of Veterans and their families with a final resting place in appreciation and gratitude for their service and sacrifice to our nation.
Learn about eligibility and services at our Arizona Veterans' Memorial Cemeteries by watching this informative video:
Mission Statement
The mission of the Arizona State Veteran Homes is to provide professional skilled nursing and rehabilitative care for the geriatric and chronically ill veteran and dependent/surviving spouses throughout the State of Arizona. Our goal is for each veteran to attain or maintain his or her highest practicable physical, mental and psychosocial well-being.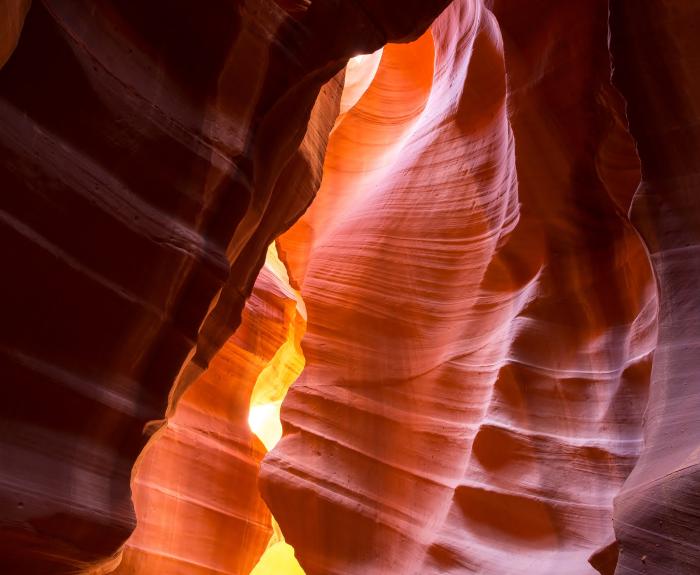 About Services
The Arizona Department of Veterans Services assists Arizona veterans and their dependents in receiving all their federal and state benefits, and delivers quality services at our Arizona State Veteran Homes located in Phoenix and Tucson, and all three of the Arizona Veterans Memorial Cemeteries (Sierra Vista, Marana, Camp Navajo). Let us help you!