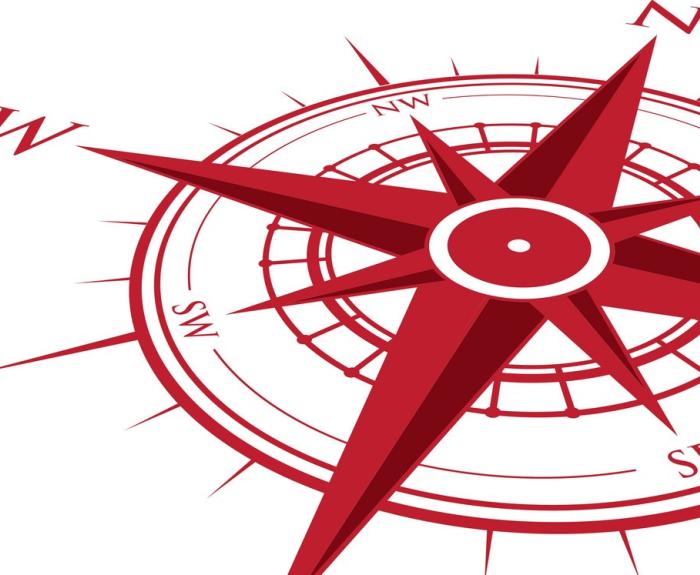 Mission
To be the catalyst in response to the evolving needs of Arizona's veterans and their families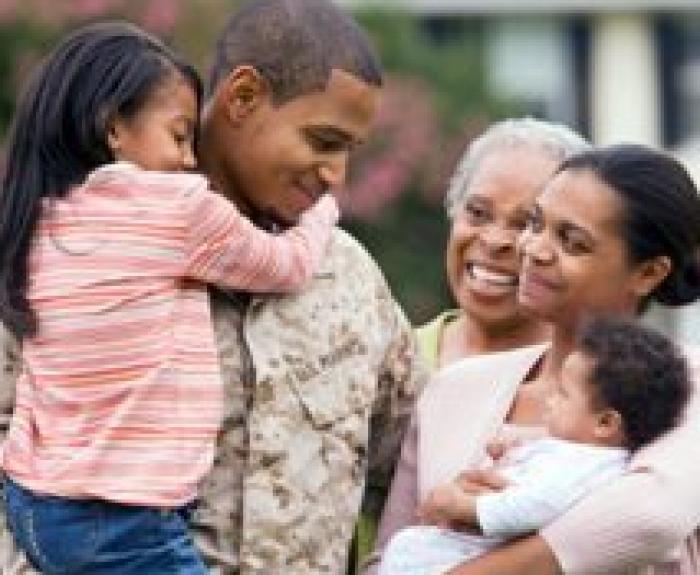 Vision
Arizona Veterans, Service Members and their families; will have no barriers to benefits and services they have earned
Serving Arizona's Veterans as They Have Served Us
The Arizona Department of Veterans' Services (ADVS) provides direct services to Veterans through the administration of 50+ professional benefit counselors located throughout the state - helping Veterans connect with their VA benefits, two skilled-nursing Veterans' Home facilities in Phoenix and Tucson provide short and long-term care (with new homes in Flagstaff and Yuma), and three Arizona Veterans' Memorial Cemeteries: in Sierra Vista, Camp Navajo near Flagstaff, and in Marana north of Tucson.
In addition, the Arizona Department of Veterans' Services provides critical, state-wide coordination and technical assistance to services and organizations serving Veterans. This includes activities such as coordinating services across private and public sectors in serving targeted populations such as Veterans experiencing homelessness, and special needs for the growing population of Women Veterans - many of whom are at-risk, as well as building community capacity to address Veteran employment and higher education.
Services provided by the Arizona Department of Veterans' Services were instrumental in connecting Arizona's over 500,000 Veterans with over $399 million in Compensation, Pension, Educational and Medical benefits, and grants from the United States Department of Veterans Affairs in FY 2017. With each passing year, we strive to Serve More Veterans Better.
A Brief Department History
Arizona has provided services to Arizona Veterans since 1925, when it created the position of Veterans' Service Officer. This position was abolished in 1951 and replaced by the Arizona Veterans' Service Commission. In 1973, the Commission was integrated into the Department of Economic Security. Primarily at the request of various Veterans' organizations, the Governor reestablished the Commission as a separate agency in 1982. In 1999, the Legislature separated the Commission from the agency by making the Commission an advisory body and creating a separate Department of Veterans' Services headed by a governor-appointed director.
Is ADVS the same as the VA?
No. We are not the VA (U.S. Department of Veterans Affairs). Rather, we work with the VA and other entities, both public and private, to assist Arizona's veterans and families in gaining access to benefits to which they are entitled. As an Arizona state agency, we assist our veterans in numerous ways, many of which are outlined within the pages of this website.
Meet the ADVS Leadership Team
Please visit our Leadership page: Select Leadership Category "Executive Leadership", and click the Apply button.
Agency Budget Request
Arizona law requires each state agency to post their annual budget request on the agency's website. The FY2024 ADVS budget request document is online HERE. This document is a preliminary budget request by the Arizona Department of Veterans' Services for the upcoming fiscal year. The preliminary budget request does not necessarily reflect the contents of the Executive Budget Proposal or budget allocations determined during the legislative process.
Agency Strategic Plan
Please find a copy of the ADVS FY23 Strategic Plan online HERE. 
Substantive Policy Statements
These substantive policy statements are advisory only. A substantive policy statement does not include internal procedural documents that only affect the internal procedures of the agency and does not impose additional requirements or penalties on regulated parties or include confidential information or rules made in accordance with the Arizona administrative procedure act. If you believe that this substantive policy statement does impose additional requirements or penalties on regulated parties you may petition the agency under section 41-1033, Arizona Revised Statutes, for a review of the statement.
A substantive policy state means a written expression which informs the general public or an agency's current approach to, or opinion of, the requirements of the federal or state constitution, federal or state statute, or administrative rule or regulation etc. As such, working with the Director and Deputy Director, we identified four statutes in need of clarification and created the four attached Substantive Policy Statements, with online document links below:
Substantive Policy Statement - Military Family Relief Fund
Substantive Policy Statement - Tuition Waivers
Substantive Policy Statement - Veteran Donation Fund
ADVS Tribal Consultation Policy
ADVS is committed to consulting with the 22 federally-recognized tribes in Arizona. Review the document online HERE
Arizona Ombudsman Office
Arizona Revised Statutes require all public facing websites to have a link to the Arizona Ombudsman Office at: http://www.azoca.gov/.  The Ombudsman-Citizens Aide helps citizens to resolve ongoing issues with State Agencies.
Public Records Requests
(2022-10-17) A new State law (A.R.S. 39.171) requires all public facing state government websites to provide streamlined intake of Public Records Requests (PRR). If you wish to make a Public Records Request to the Arizona Department of Veterans' Services, please use this online webform. Your request will be automatically cataloged and sent to the ADVS Public Information Officer (PIO) for processing and follow-up. 
Agency-related Arizona Administrative Code and Feedback
Send Stakeholder Input on Title 4 Chapter 40 of the Arizona Administrative Code to ADVS using THIS WEBFORM.