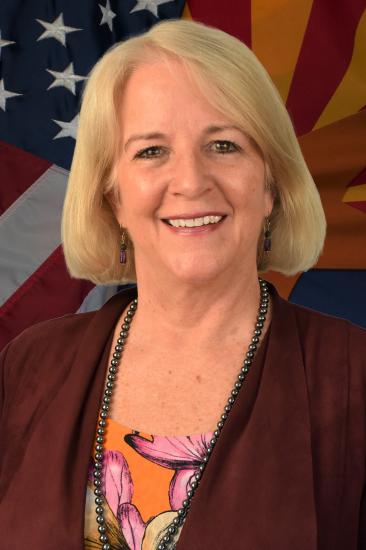 3839 N. 3rd Street, Ste. 209, Phoenix, AZ 85012
Kathryn "Kathy" Gallowitz is a third generation Veteran. She grew up moving around the world supporting her Father's active-duty Navy career and then served nearly 30 years in the Air Force as a public affairs officer and nurse. Her husband is a retired career active-duty Soldier and combat Veteran. 
In response to 9/11, she designed and led a never-been-done-before statewide outreach program, for the Ohio National Guard, to educate and engage civilians in support of troops and their families.
Her practice and perspectives are framed by masters degrees in Nursing and Political Science and a certification as a John Maxwell Team leadership speaker, trainer and coach.
Through her business, Vanguard Veteran, she equips civilians to become Veteran Champions, improving quality of life, workforce and community.  Kathy specializes in helping employers source, hire and retain Veteran talent and hosting Fallen Comrades Ceremonies to foster understandings about the sacrifices of military service and help military-connected persons heal.
She is the author of "Beyond 'Thank You for Your Service:' The Veteran Champion handbook for civilians." In this revolutionary book, she describes how civilians from all segments of society can provide meaningful, practical support for those who serve.  Whether you're a neighbor, employer, faith community leader, educator, or any member of society, this book is for you. Everyone can do something.  Its easy!
It is her life's calling to lead the Veteran Champion movement.