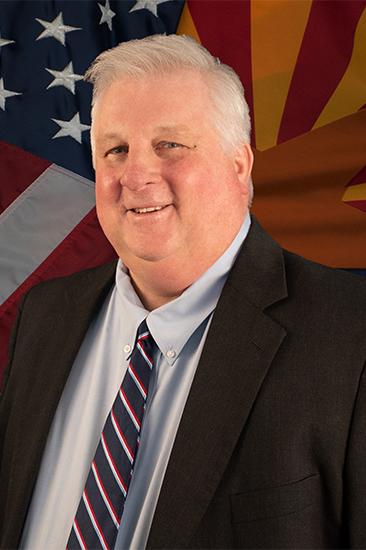 Administrator, Office of Continuous Improvement
Organization: 9-ADVS
Scott Kurish is the Administrator of the Office of Continuous Improvement for the Arizona Department of Veterans' Services. Scott coordinates agency-wide implementation of the Arizona Management System (AMS). AMS is an intentional management system that is changing the way State government thinks and operates, using Lean principles and tools. 
Scott has over 35 years of operations management experience, holding key leadership positions. Prior to his position with ADVS, he was a senior consultant for the Arizona Government Transformation Office and a strong contributor to the development of the Arizona Management System. He has been a Lean Practitioner and coach for the past 15 years.
Scott has a Bachelor of Arts degree from the University of Dayton in Political Science with a minor in Business Management.